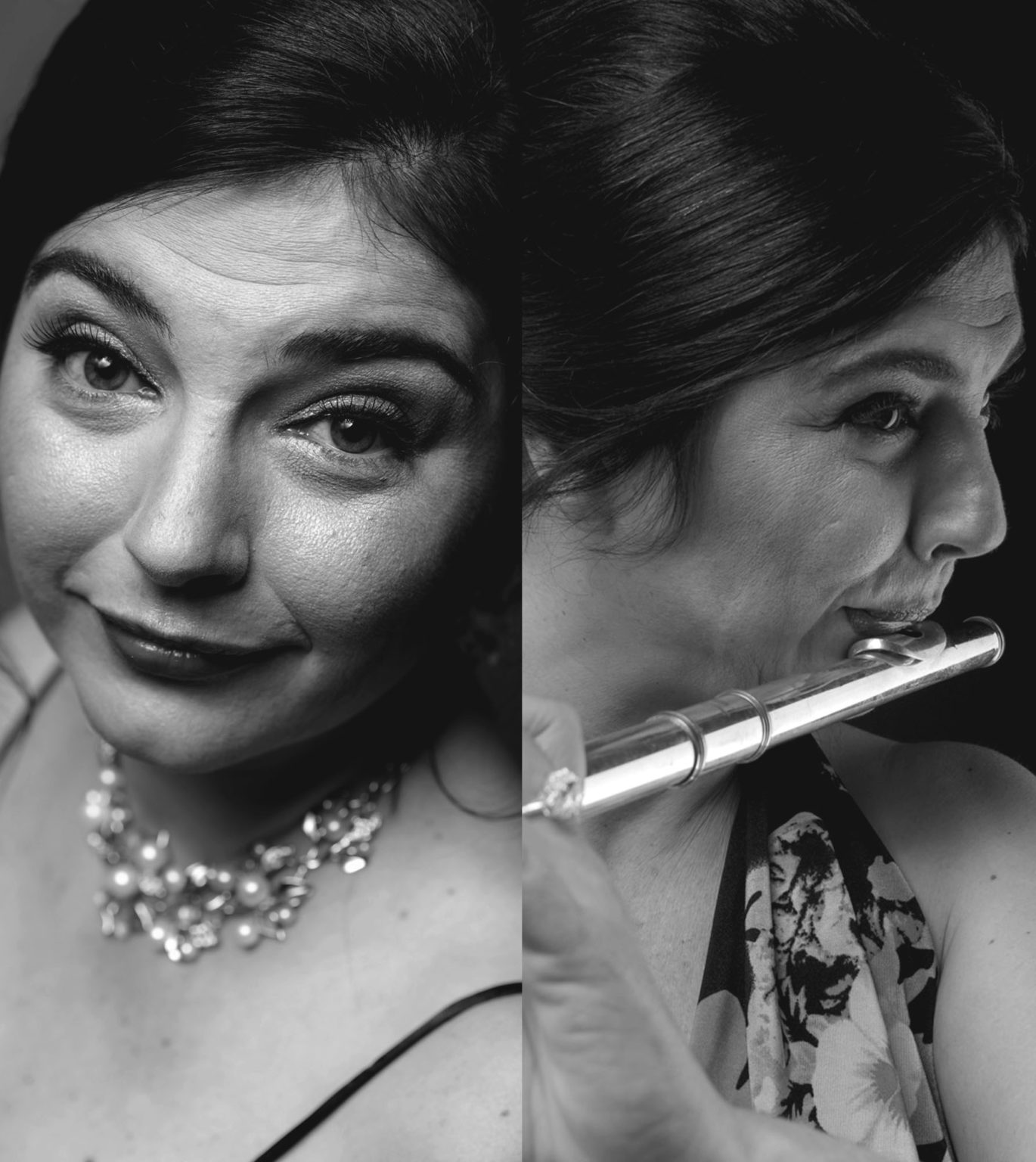 spirited & consciencious, authentic & generous, academic and instinctive
her curiosity is too great for her to be a specialist. Trained in theatre, dance, cinema, clown, piano, flute and voice, she loves jazz the way one loves a country : its culture, its traditions, it wise elders, its scents, its light.
She transmits her inspiration directly from her heart to yours, with grace. elegance and precision.
A warm and beguiling voice impeccable english ardent swing, luminous scat a faithful and unique interpretation of the standards an intense and witty relationship with the audience pure emotion, a veritable journey terribly jazz.
performance of a high standard.
compering, concerts, cocktail parties, weddings, conferences,
Duet, big band, quintet,
depending on your needs, means, wishes
voice, flute, piano, double bass, guitar, drums ….
Swing , Ballads, Scat, Broadway, Bossa, French Touch…
Billie, Ella, Chet, Miles, Cannonball, Bill Evans,
Ellington, Basie, Waller, Porter, Gershwin, Mulligan, Carmichael,
Gainsbourg, Nougaro, Bach, Chopin…